Your browser seems outdated and this site might not work very well.
We recommend the last version of Chrome, Firefox or Safari.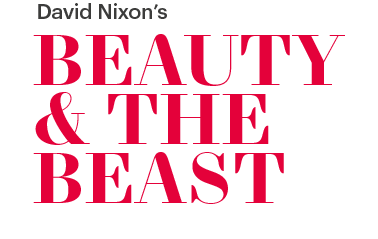 Transform yourself...
...Into Beauty or The Beast with our brand new game. Are you gentle and modest like Beauty? Or are you after a more beastly look? Simply select a character, upload a photo and get creative!
Don't forget to share your Beauty or The Beast photo on social media for all your friends to see.
Add a portrait photo of yourself. It will work best if you pick a photo where you are front facing the camera.
You can drag each element you add over the image, to place them precisely. Use the + and - buttons below to change their size.